Don't Sign That Document. . .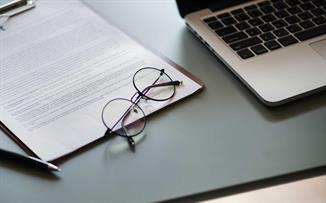 By Brian C. Caffrey, Esq.
Are you ready to sign a document that will have a tremendous impact on your life, financial or otherwise? Have you consulted an attorney? If not, then don't sign the document.
Skilled and experienced lawyers understand the consequences of signing a contract--whether it is to lend money, sell or acquire a business, or hire an employee; Most non-lawyers do not. Most people think only of the ideal outcome: that each party performs his or her end of the bargain faithfully, and the parties live happily ever after. Lawyers are trained and paid to think of things that can go wrong, and that is the main focus in negotiating or drafting a contract. And when things go wrong, the practical consequences for one's life are often drastic and severe. Moreover, you could be left with only regrets and a big debt to pay.
If you're planning to sign an important agreement, do yourself a favor: consult an attorney. It will be worth the investment. Call me for a consultation.

Posted By
Brian C. Caffrey, Esq.
Categories: