To Snitch or Not to Snitch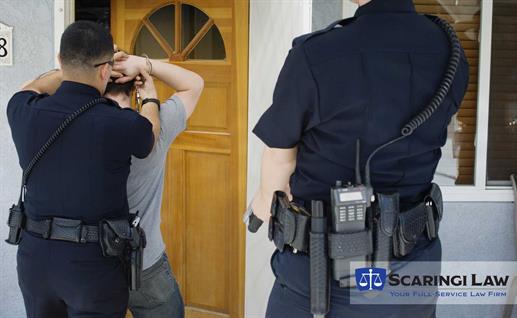 By Erin Zimmerer, Esq.
I often represent clients who refuse to talk to law enforcement because they are worried about being a "snitch." In some cases, clients are prepared to spend more time in prison rather than just tell the truth to law enforcement. Sometimes it can be frustrating to understand why a client would be willing to hurt themselves to protect someone who probably would not protect them. So many people get upset because they feel law enforcement is not helping in their communities, yet when it comes time for people to help the investigation they refuse to "snitch."
What people might not realize is in refusing to answer, they too can be charged with a crime. Police officers are very accustomed to being lied to, and sometimes just saying you don't know anything isn't going to keep you out of jail. Frequently when asked, people say they have never heard of an individual they are being questioned about, yet the police may have proof through phone records or surveillance that this statement is not true. Giving a false statement to a police officer can result in criminal charges. While it is the client's right to decide what information they are comfortable in sharing, you should contact an attorney to discuss what consequences may come of whatever information you decide to provide or not provide. Also remember that an attorney should explain the law to you, but it is ultimately your decision on what is right for you.
To consult a Scaringi Law attorney call 717 657 7770.

Posted By
Erin Zimmerer, Esq.
Categories: