The Spousal Privilege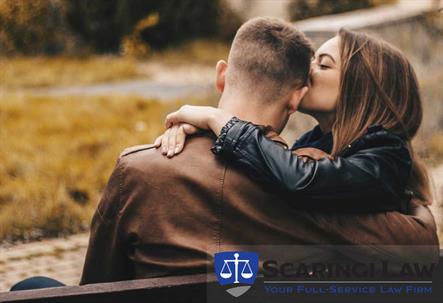 While the Commonwealth generally has the ability, when prosecuting a crime, to utilize the power of the Courts to issue subpoenas to witnesses to compel testimony, there are a few instances in which they may not do so. One instance comes in the context of what is referred to as the spousal privilege. The Commonwealth cannot force one spouse to testify against another. The policy behind this general rule is to preserve the institution of marriage. In a 1934 case, the United States Supreme Court explained the spousal privilege is "regarded as so essential to the preservation of the marriage relationship as to outweigh the disadvantages to the administration of justice" (Wolfle v. United States, 291 U.S. 7, 54 S. Ct. 279, 78 L. Ed. 617 [1934]). In other words, the highest court in the land maintains that preserving marriages is more important than allowing the Commonwealth unfettered power to force people to testify against spouses.
It is important to understand, however, this is not an absolute privilege. In some circumstances, the Commonwealth can still force one spouse to testify against another. If the charges involve one spouse assaulting the other, or the children of either spouse, then the Commonwealth can still subpoena and force the victim spouse to testify. Another exception to spousal privilege is when one spouse is charged with Homicide, Rape, or Involuntary Deviate Sexual Intercourse. In these cases, the legislature has determined that, if one can provide evidence against their spouse in such a serious prosecution, the privilege should not apply. There are other exceptions to the privilege as well.
If you or your spouse are charged with, or being investigated for, criminal activity, it is essential that you contact an experienced criminal defense attorney to guide you through any potential obligation to testify. Call Scaringi Law at 717 775 7195 to consult one of our experienced criminal defense attorneys.
Posted By
Scaringi Law
Categories: