Nolo Contendere - Yeah...I did it.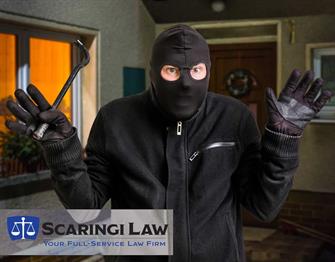 The great majority of criminal cases are resolved with a guilty plea. It is actually rare for a case to proceed all the way to trial. Defendants in criminal proceedings do not, however, necessarily have to admit fault or acknowledge being in the wrong in order to engage in plea negotiations short of trial.
One charged with a crime may also plead nolo contendere, which is Latin for "no contest." With this type of plea, the defendant does not need to actually admit to the conduct alleged by the prosecution. Instead, the defendant is simply conceding that, if the case were to proceed to trial, the prosecution would have sufficient evidence that a judge or jury could find them guilty beyond a reasonable doubt. One charged with a crime may choose to enter this type of plea due to the inherent risk of going to trial. Oftentimes, accepting a plea offer for a lesser sentence can be preferable to the risk of being convicted of more serious offenses at trial and facing a stiffer sentence. Generally, the prosecutor must be on board with such a plea because, in the context of a negotiated plea bargain, the prosecutor may not be willing to offer a deal to drop certain charges or agree to a certain sentence unless the defendant actually pleads guilty. The effect of a nolo contendere plea is equivalent to the effect of a guilty plea. Both will lead to a judge sentencing the defendant on the charges involved in the plea.
If you have been charged with a crime, contact Scaringi Law at 717 657 7770 so we can help you reach the best possible outcome in your case.
Posted By
Scaringi Law
Categories: