Custody Can Be Given To More Than Just Parents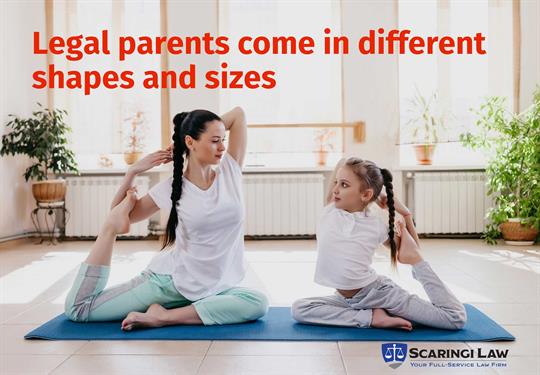 In Pennsylvania, it is possible for persons other than parents, or even grandparents, to file for custody of a child. For example, persons who stand in loco parentis may be able to obtain custody. In loco parentis status has been explained by the courts to mean an assumption of parental status as well as an actual discharge of parental duties giving rise to a relationship which is the same as between parent and child. A handy way to understand in loco parentis status is that it is the functional equivalent of adoption without the actual adoption formalities being filed with the courts.
Whether someone's relationship with a child meets the in loco parentis standard can be a contested issue. Upon a third-party filing for custody, a parent or someone else with custody rights could file Preliminary Objections challenging the filing and asserting that third party has no standing to file for custody as they are not in loco parentis status. The judge will make a determination based on evidence presented as to whether the party's relationship meets the appropriate standard.
If you are involved in a custody situation involving third parties seeking custody, contact Scaringi Law 717 657 7770 to speak with an experienced family law attorney.
Posted By
Scaringi Law
Categories: