Civil Defense in Automobile Accident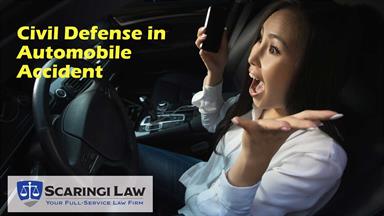 If you are at fault for an automobile accident, you may be sued and have a judgment entered against you. Most people are aware of this possibility. What they may not be familiar with, though, is that, if they fail to pay the judgment against them, the Pennsylvania Department of Transportation (PennDOT) may suspend their license. This financial obligation is not something that can merely be ignored without consequences that reach beyond only one's pockets. The suspension of one's driving privileges may last until the obligation to pay the judgment has been fulfilled.
There are some ways that this situation can be rectified short of paying the full judgment personally. Assuming the driver at fault was insured at the time of the accident, they should contact their insurance carrier to explore the possibility of the judgment being covered by insurance. If this has already been attempted to no avail, or there was no insurance coverage at the time of the accident, it may also be possible to delay the imposition of any license suspension by arranging a payment plan to pay the judgment in installments.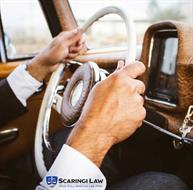 The most direct way to avoid this potential complication, other than exercising care on the roadway and steering clear of an accident, is to successfully fight the lawsuit and avoid the burden of a financial judgment. If you have been sued for an automobile accident, it is imperative that you contact one of Scaringi Law's experienced civil defense attorneys to learn about your rights and your ability to fight the suit.
Posted By
Scaringi Law
Categories: