Firearms Law and the PA Mental Health Procedures Act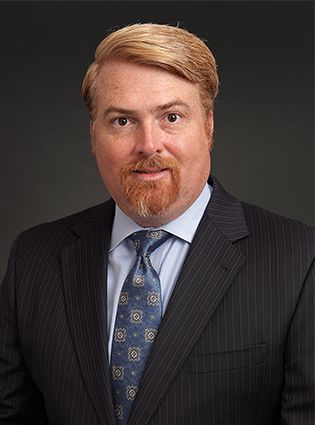 By Marc Scaringi of Scaringi Law posted in Criminal Law on Thursday, August 20, 2015.
Someone who is involuntarily committed is prohibited under Pennsylvania and federal law from owning or possessing firearms. In a recent case, a Pennsylvania man sought an expungement of his mental health records, which would have restored his right to bear arms, on the grounds the Pennsylvania Mental Health Procedures Act (MHPA) was violated in his case.
However, on April 14, 2015, a panel of the Pennsylvania Superior Court rejected the man's argument and ruled the statutory requirement that a physician examine a patient within two hours, pursuant to an involuntary mental health commitment, begins when the 302 application is authorized not when the patient arrives at the hospital pursuant to a voluntary admission. In re T.B., 2015 PA Super 76 (Pa. Super. Ct. 2015).
In this case, the patient had voluntarily admitted himself to the hospital to have self-inflicted facial wounds treated. While at the hospital, the patient's mother arrived. She informed hospital personnel she feared her son is suicidal and she worked with personnel to have her son committed under 302 of the MHPA. She completed a 302 application and a warrant was issued. Her son was treated by an examining physician nine minutes after the warrant was issued, but a little more than four hours after he was voluntarily admitted to the hospital.
The son challenged the 302 commitment on the grounds the 302 examination did not occur within two hours of his arrival to the hospital, as required by the express language of the MHPA. The Superior Court observed the MHPA is silent as to the situation in which a patient is already at the hospital pursuant to a voluntary admission and opined, after conducting a statutory construction analysis, that the patient's reading of the statute creates an absurd result. Thus, the Superior Court affirmed the Trial Court's holding that the time of arrival under these circumstances begins when the 302 warrant is authorized and not when the patient is voluntarily admitted.
Posted By
Scaringi & Scaringi, P.C.
Categories: