Small Claims Court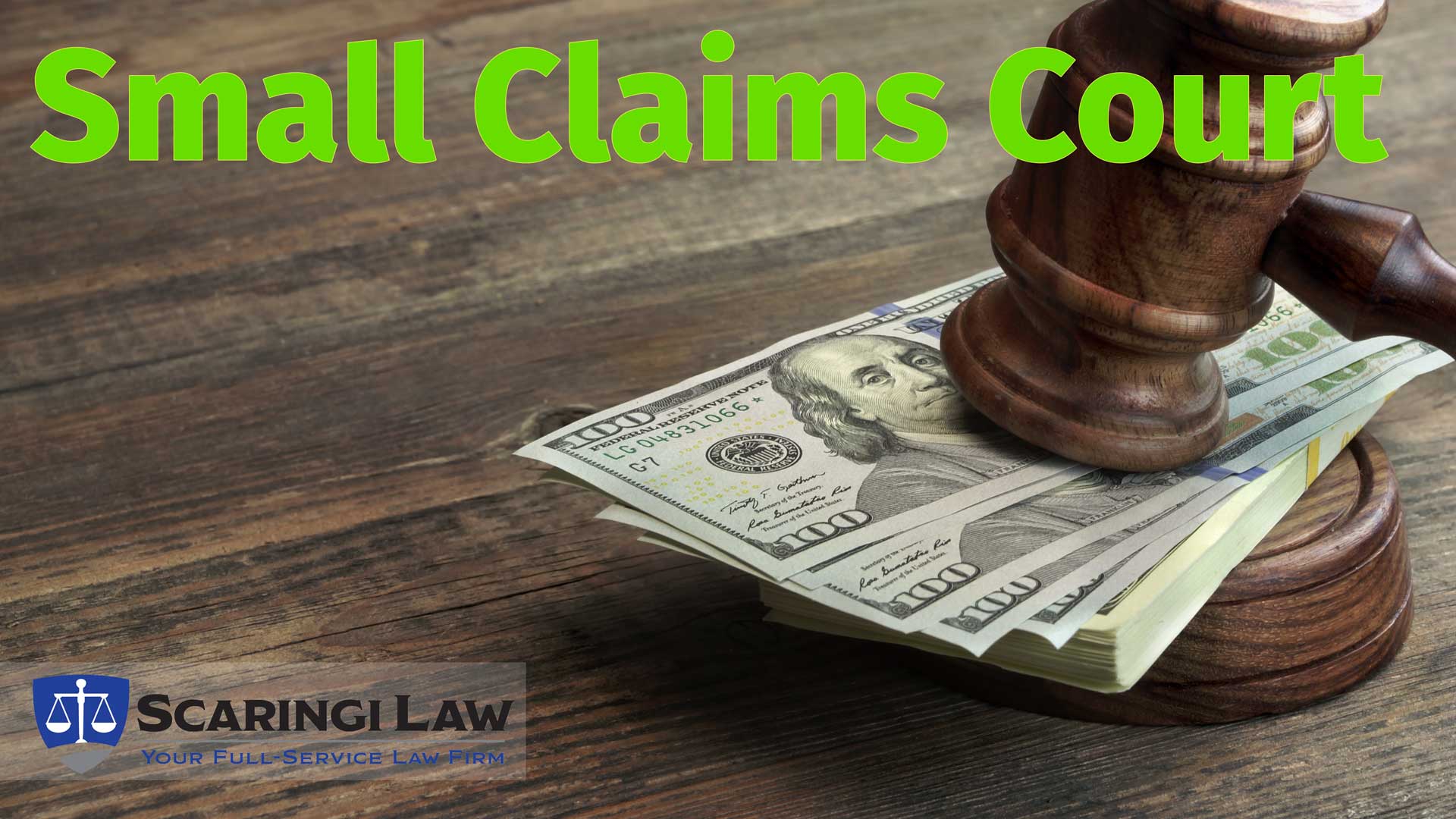 In order to file a civil suit in "Small Claims Court," technically referred to as Magisterial District Court, the amount in controversy must be less than $12,000. The benefit to filing the suit in Magisterial District Court, as opposed to the Court of Common Pleas, is the relative ease in doing so and the speed with which a disposition of the case can be reached. The filing paperwork is much less involved, and magisterial district courts typically schedule hearings within a few weeks which could result in a money judgment against the sued party.
In Common Pleas Court, the process is much more involved. The party being sued may file an Answer to the Civil Complaint and raise their own claims. (Although in Small Claims Court the defendant can also file a counter-claim against you if they believe they have a legal claim against you). They may also file Preliminary Objections in which they try to convince the court to dismiss the suit, often causing the judge to compel the party suing to answer in writing as to why the case should be dismissed or perhaps appear at a hearing just to argue that the case should not be dismissed. If the case remains alive, the person being sued can request discovery. This could take the form of depositions, written interrogatories, or requests for production of documents. Failure to comply with reasonable requests could lead to the court forcing disclosure of information among other potential consequences. Civil suits can drag out for months or even years in Common Pleas Court.
If you are involved a civil dispute, contact Scaringi Law's experienced attorneys to assist you in deciding the best venue to file your claim.
Posted By
Scaringi Law
Categories: