Good Samaritan Drug Overdose Immunity Law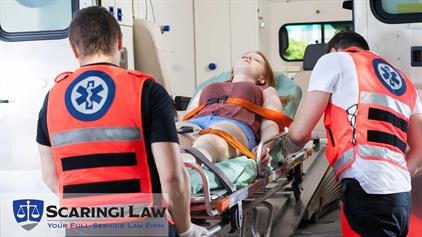 In 2014, Pennsylvania enacted its Good Samaritan Drug Overdose Immunity Law. This law prevents, in most cases, law enforcement from charging with a crime those who overdose on drugs and those who call emergency responders for help in such situations. As a result of Pennsylvania's ongoing opioid epidemic, the legislature wanted to create an incentive for people to contact authorities in these life or death situations rather than have second thoughts about what trouble may befall them in the event of getting authorities involved.
Prior to the enactment of this law, the person overdosing and likely anyone else present would be charged with possession of a controlled substance in the event of an overdose wherein police become involved. Now, however, they cannot be charged with this crime and, if they are on probation, cannot face potential violation of their probationary sentence. It is important to know that certain serious crimes do not qualify for this immunity. One example is the charge of Drug Delivery Resulting Death. If someone provides drugs to an individual, and that person overdoses and dies, the provider can still be charged with this felony offense regardless of whether they attempt to call for help.
There are certain requirements attendant to the law for immunity to apply. The person that calls for help must provide their name and location and they must remain with the overdosing individual until help arrives.
Clearly, the legislature values the saving of lives over the prosecution of low level drug offenses. If you have been involved in an overdose incident, it is imperative that you contact one of Scaringi Law's experienced criminal defense attorneys at 717 775 7195.
Posted By
Scaringi Law
Categories: