Custody — Don't Leave It To Chance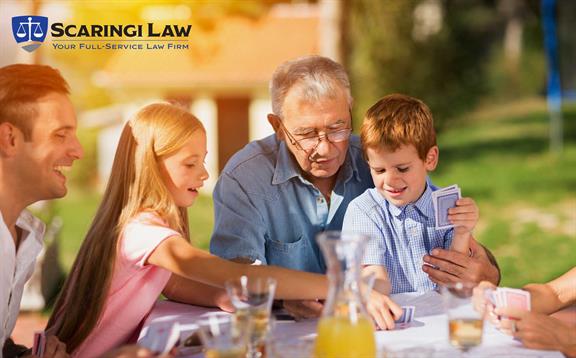 By Robert Sakovich, Esq.
Family law litigation, especially custody, is often a bit less structured and formal than other areas of law. But it's still very important to have a lawyer for your custody case. Cases can be dismissed due to what many  may think of as a procedural "technicality," like lack of jurisdiction or standing to sue for custody. And cases that should be dismissed can find success due to a party's failure to raise these types of procedural questions in a timely manner.
For example, take the intricacies of a challenge to the right of a grandparent to sue for custody of a grandchild. Rule of Civil Procedure 1915.5 says that a party may raise any question of jurisdiction, venue, or standing by preliminary objections filed within twenty days of service of the pleading the party objects to - typically, this would be the complaint - or by objection at a hearing, whichever comes first. Missing this chance could mean that a party who would not be entitled to custody of your child may obtain some rights to custody.
But can a judge fix this kind of problem? It depends. Jurisdiction may be fair game well beyond the deadlines of Rule 1915.5, but several Pennsylvania courts have differentiated between a jurisdictional challenge and a challenge to standing, and have repeatedly stated that the court cannot question the standing of a party sua sponte - meaning that the judge can consider the party's standing only if the issue is timely raised by another party.
Knowing these rights could be the difference between having your case thrown out on a "technicality" or getting the custody order that you want for a child who is important to you. Custody is one of the most important legal matters you may ever be involved in - don't leave it to chance. If you have any questions about custody call me at 717-657-7770.

Posted By
Robert M. Sakovich, Esq.
Categories: