ARD, Your Get Out Of Jail Free Card, Well Maybe Not Free.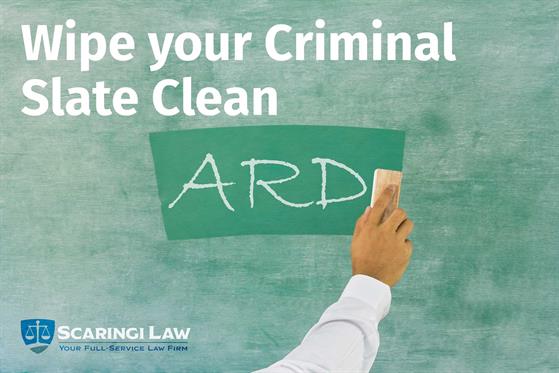 By Keith E. Kendall, Esq.
ARD is potentially available for many minor offenses. When the ARD law was first established, it seemed that it was used primarily as an alternative to jail time in first offense DUI cases. Over the years, it has been expanded to include, or at least consider, virtually any relatively minor and non-violent offenses. In fact, I've even experienced successful ARD applications for such first offenses as assault, petty theft, and others. And, of course, it wouldn't hurt to test the boundaries of admission into your county's ARD Program by submitting an application for permission to participate in the program, for any misdemeanor offense(s). In my criminal practice in Cumberland County, I've found the county's ARD program to be receptive to a broad range of first offender offenses. It never hurts to ask; and an outcome that ultimately results in the expungement of the offense - as ARD participation promises - is always a good outcome.
Of course, no bad deed can go completely unpunished. In order to successfully complete the ARD Program, it will be necessary to pay a fee (usually between $1,000-$1,500). And, depending on the nature of the offense, possibly undergo evaluations and potential testing; potentially undergo drug and alcohol or other counseling/therapy and/or take safe driving classes; and perform up to 50 hours of community service – all at your expense.
Upon successful completion of the Program, the record of the underlying offense(s) will be expunged for all intents and purposes except, a first offense for a DUI-related offense that results in participation in the ARD Program will still count as a first offense if you are arrested for a second DUI-related offense; and will probably preclude your admission to the ARD Program for a second offense.
Some counties – Cumberland County included – will automatically expunge the record of the offense; while others will place the onus on the offender to do so. Despite the cost, the benefit of successfully completing these requirements, and ultimately having your criminal record expunged, far outweighs the cost.
For more information about ARD and your eligibility call 717 657 7770 to speak with a Scaringi Law attorney.

Posted By
Keith E. Kendall, Esq.
Categories: