Revenge Porn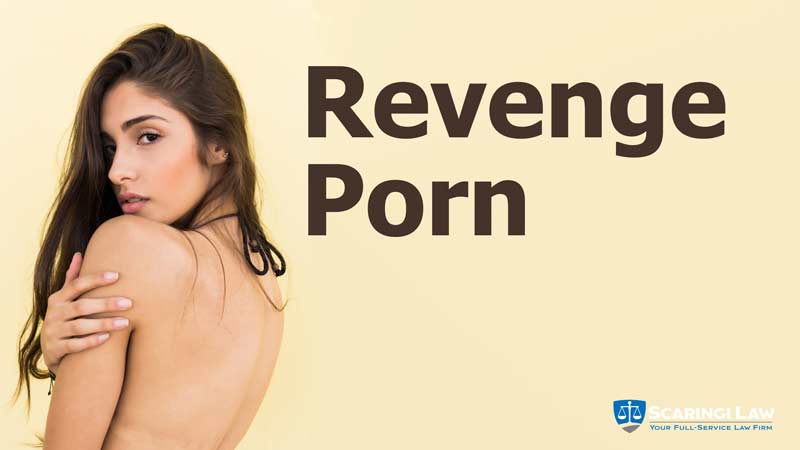 Many states, including Pennsylvania, have "revenge porn" statutes in place. "Revenge porn" is essentially sending or posting a photograph of an ex-lover in a state of undress or engaged in sex in order to embarrass them or exact revenge for how the relationship may have ended. In these situations, the photograph would have initially been taken with the victim's consent, or even taken by the victim and sent to the eventual defendant, but under circumstances where it is clear the victim does not want anyone else to see the image.
Pennsylvania's "revenge porn" statute is officially entitled "Unlawful dissemination of intimate image." Pursuant to 18 Pa.C.S. §3131, "a person commits the offense of unlawful dissemination of intimate image if, with intent to harass, annoy or alarm a current or former sexual or intimate partner, the person disseminates a visual depiction of the current or former sexual or intimate partner in a state of nudity or engaged in sexual conduct." Prior to the enactment of this law, there was a bit of a gray area legally in these situations given that the picture was initially provided with consent. This law makes it clear that such behavior is punishable at law. The offense is a misdemeanor of the first degree if the victim is a minor, and a misdemeanor of the second degree if not.
If you are involved in a situation wherein "revenge porn" has occurred or is threatened, contact Scaringi Law's experienced attorneys to advise you on your rights.
Posted By
Scaringi Law
Categories: