Don't Believe Everything On The Internet! Even If It Was On A Government Site.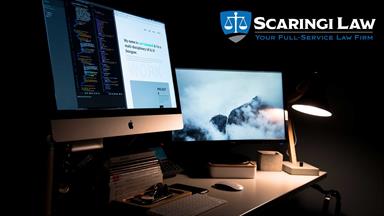 By Marc A. Scaringi, Esq.
As I'm forming an LLC for a client, I came upon a 2016 decision from the PA Commonwealth Court. In short, a PA LLC relied upon the PA Dept of Labor & Industry website, which stated, "Payments to [LLC] members for services rendered to the entity are not subject to state [unemployment compensation] tax..." LLC followed the advice of the website and did not pay unemployment tax for any of its members for 5 years. LLC got hit with a tax assessment from the Dept of Labor of $35,256.03 in unpaid UC tax. Commonwealth Court affirmed the imposition of the assessment against the LLC and stated the Dept was not bound by the position set forth on its website and could and did take a contrary position and to the detriment of the LLC. Lesson: don't believe what you read on a government website.
Contact and experienced Scaringi Law attorney to help guide you in business and tax matters.

Posted By
Marc A. Scaringi, Esq.
Categories: