Spousal Privilege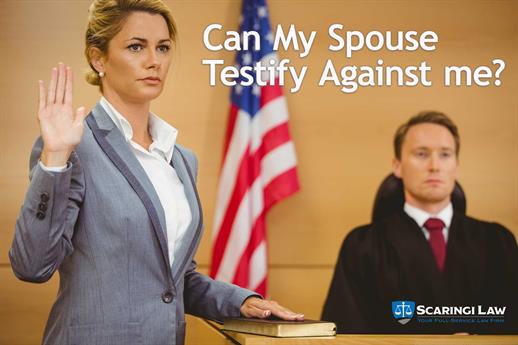 In Pennsylvania, in most criminal cases, spouses may refuse to testify against one another. Essentially, the choice is up to the spouse who is being asked to testify. This privilege to refuse to testify does not apply to murder, serious sex offense, and certain domestic violence situations, for obvious purposes.
A related concept in the law is the marital communications privilege, which precludes one spouse from testifying to what the other spouse said, rather than testifying about something that was observed firsthand by the witness. Subject to similar exceptions, this privilege must be waived by the defendant spouse in order for the witness to testify.
The policy behind these types of privileges is that people should feel secure in their communications and relationship with a spouse, rather than fearing what a spouse could eventually testify to in court.
If you are involved in a case involving potential testimony from a spouse or being pressured by police, prosecutors, an attorney in a civil case, or anyone at all, to testify against your spouse, contact Scaringi Law 717 657 7770 for advice on the legality of such testimony.
Posted By
Scaringi Law
Categories: